follow Renaultoloog also on:
---
---
---
| | |
| --- | --- |
| | Thank you for your support! |
---
---
---
Designed by Renault
---
The best design for a Renault? Mostly it will be a combination of beauty and functionality. The creation of a safe car has consequences on the design too. One of the most important points is to create of a vehicle according to the customers needs. They want a safe and economical car, a lorry with enough loading capacity or a tractor with good sight on all sides, etc. New models are developed in a rapid pace to replace the "oldies" by a "face-lifted" model or by a whole new series.

In the early days a car was more a mechanical miracle and safety regulations, as well as the rules about fuel consumption and functionality were not as strict as today. The "alligator" hood for the impressive radiator, car history now, is a good example of that. But soon aerodynamics was introduced, and streamline was known already from the construction of airplanes. Splendid lines and a fast shape gave the vehicles a complete new look. Cars got more style and elegance, especially in the thirties. After WW I a chef-engineer had the knowledge of all Designing Technics, for only a few existing car models. In the seventies the number of engineers increased and new fields such as the development of new materials, the invention of electronics, attention for safety matters and environment problems came into being. Project groups arise and various specialisms melt into one model. The drawing table is swept away by the computer, everything can be simulated and calculated. It is possible to draw in three-dimensional, and as a result beautiful designs tumble out of the printers. From all these new designs a lot of new information is built up, and a lot of possible new materials appear. Specialists will have to co-operate. Specialists that use the most advanced computer appliances. The results are to be seen on the road, down to the last details.
---
Cars
| | | |
| --- | --- | --- |
| | | |
| Caravelle | Fuego | R9 |
| | | |
| R9 | R9 | R14 |
| | | |
| X29 | X90 | Be Bop SUV |
| | | |
| Clio cabrio | Twingo | Twingo Air |
| | | |
| Twingo | Laguna | Laguna |
| | | |
| Laguna | Megane Hatchback | Megane Coupe |
| | | |
| Vel Satis | Zo | Argos |
| | | |
| Avantime | Fiftie | Initiale |
| | | |
| Laguna | Modus & Ludo | Pangea |
| | | |
| Racoon | Scenic | Sport Spider |
| | | |
| Mégane | Dacia Logan | 2016 Grand Scénic |
---
Vans
| | | |
| --- | --- | --- |
| | | |
| | 2020 Trafic | Master |
| | | |
| Trafic | Trafic | Trafic |
| | | |
| Trafic | Trafic | Mascott |
| | | |
| Mascott | Mascott | Mascott |
---
Trucks
| | | |
| --- | --- | --- |
| | | |
| Virages | Virages | AE concept |
| | | |
| Premium | Premium | Premium |
| | | |
| | | |
| | | |
| | | |
| | | |
| | | |
| | Magnum | 2013 T-serie |
| | | |
| 2018 High roof cab | 2018 High roof cab sunroof | Renault Trucks concept |
| | | |
| 2022 Electric concept in collaboration with GEODIS | | |
---
Tractors
| | | |
| --- | --- | --- |
| | | |
| | project TX / mi 1988 / Xavier Allard | project TX |
| | | |
| project TX | 1976, ET40 project TX | 1976, ET40 project TX |
---
Other
| | | |
| --- | --- | --- |
| | | |
| | Ublo | Civis |
---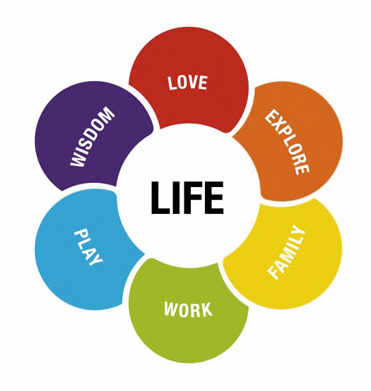 Design strategy Laurens van den Acker
---